Jennifer Lopez is reportedly concerned about her boyfriend Alex Rodriguez's playboy past and is apparently keeping a track of his moves with the help of her assistant.
"Jennifer is aware of Alex's past womanizing ways so she wants to make sure she's in control. She has him on a very tight leash," a person close to JLo said.
The industry insider also stated that even A-Rod is aware of her moves. "He definitely follows her lead. [He] snapped a pic of himself watching the segment on television and sent it to Jennifer's assistant," the source added.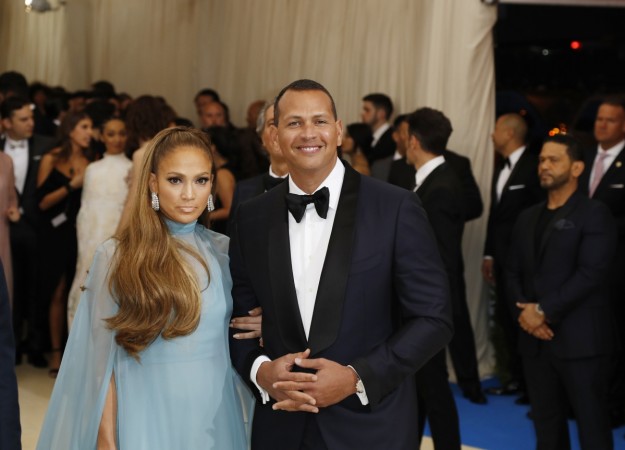 Meanwhile, another insider claimed that close friends of Lopez are also worried about her relationship with Rodriguez. "A-Rod and J.Lo have spent the past couple of months travelling the world on private jets and acting like life is one big vacation. Her pals are concerned that once they're out of the honeymoon phase, A-Rod will revert to his bad behaviour," the source told Life and Style magazine.
The celebrity couple even made plans to move in together and are apparently planning to take their relationship to the next level. "J.Lo asked Alex to live with her in her $28 million mansion in Bel Air, and he agreed. The couple has barely spent a moment apart since they started dating and are ready to take things to the next level," the source said.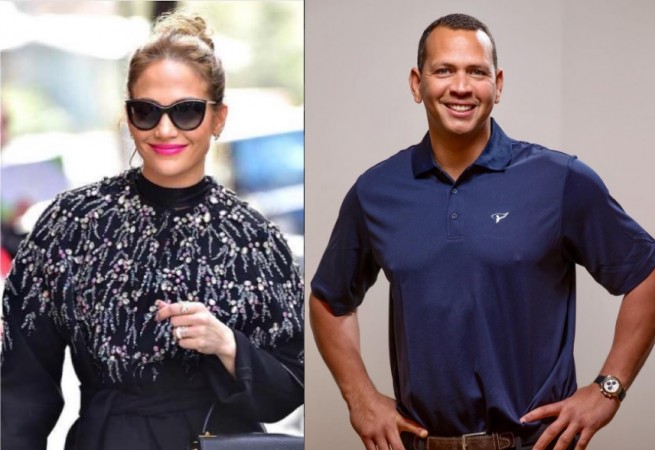 The insider also stated that the mother of two always loved a big family. "Initially she was concerned there would be a rivalry since the children are all so close in age and are used to being the center of their parents' world. But as soon as the four kids met, it was like one big, happy family," the source added.